405 users online in the past 15 minutes
380 guests and 25 members
T3A:Online is an online multiplayer server for BFME 2.


Get involved with Battle for Middle Earth 2 on Social Media!

Like us on Facebook & Follow us on Twitter to make sure you never miss out on the latest updates!

Battle For Middle Earth II No-CD Guide | 2021 update
By Val` - 5th July 2017 - 10:38 AM



1. Install the game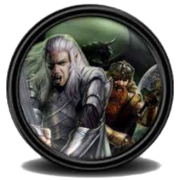 There are two options to download the game:


A. Either download a vanilla BFME2 ISO
・Link: http://www.mediafire.com/file/4heo0ipvahha...fMe_II.iso/file
・Pros: Comes with all the game features, including World-builder and supports all available languages for the game.
・Cons: Weights 4GB, it will ask you a original copy Key and there may be a crash when trying to launch it on windows 10 for first time. Although there's a solution for all that on this topic.
・Traditionally you would have needed to burn a .iso file on a DVD. Or emulae with a virtual disk through applications like WinCDEmu or DaemonTools. But, today, any compressor app like WinRAR or 7zip can extract it directly. Then you can simply run the "setup.exe" file and proceed with the installation.


B. Or download BFME2 Special Edition
・Link: http://forshire.blogspot.com/p/download-bfme-ii.html
・Pros: Easier to install, weights only 2GB, doesn't need mounting, does not need keygen, fixes the crash at startup and has new music from The Hobbit.
・Cons: Game is ripped which means certain game features & assets are deleted, such as non-english support files or World-builder. Another problem is that it comes with a old patch 1.07 version.





2. Installing with a keygen
(This is not necessary if you downloaded BFME2's Special Edition)



Use a randomly generated keygen during the installation

・Link: https://mega.nz/file/rRV0SBhQ#rjhumo2Y3FcYF...u35yf0Uyylc8mhI
・Copy a key number for vanilla BFME2 installation.





3. Install the Patch Switcher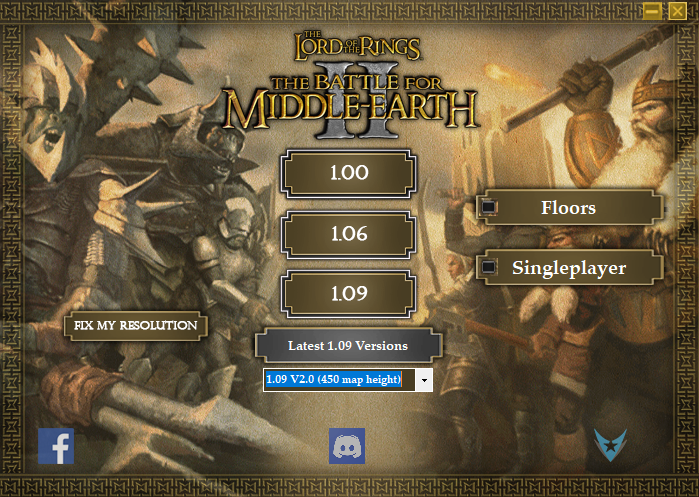 Download GameReplays's Latest BFME2 1.09 version & Switcher.

・Direct download link: https://www.mediafire.com/file/pdkpsk3yfzsc...ler(4).rar/file
・Patch released topic:
https://www.gamereplays.org/community/index...&p=10377183
・If you have a previous switcher, ensure you are in patch 1.06, then uninstall old switcher, then install the new one.
・The Switcher for BFMEII Patch 1.09v2.0 has cracks for every version integrated





4. Fix the game for windows 10
(This is not necessary if you downloaded BFME2's Special Edition)


If your game crashes in any version, run the fixer
・Link: https://www.moddb.com/games/battle-for-midd...-startup-fixxer
・Download, open it and click fix BFME2.




If your game STILL crashes on loading screen do this:





5. Install a multiplayer platform



Install Gameranger, the most popular multiplayer platform

・Link: https://www.gameranger.com/download/
・Download and create an account. Then just host a game in BFME2 and play.
・If you don't understand GameRanger, here's a guide:
https://www.gamereplays.org/battleformiddle...ameranger-guide



6. Clanwars:



If you like competition, join Clanwars!
・Sign up guide: https://www.gamereplays.org/battleformiddle...-complete-guide
・Clanwars.cc Home: http://clanwars.cc/league_hoc.aspx?GID=2
・Host a clanwars game in Gameranger or ask for one in #cw-chat




7. Discord: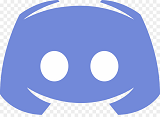 Join GameReplays.org Discord
・Invitation link: https://discord.com/invite/RU7TymHcvf



8. Seek help or comment in the forum!



・Tech Support Forum: https://www.gamereplays.org/community/index...p?showforum=847
・BFME2 No-CD Guide topic: https://www.gamereplays.org/community/index...owtopic=1000430