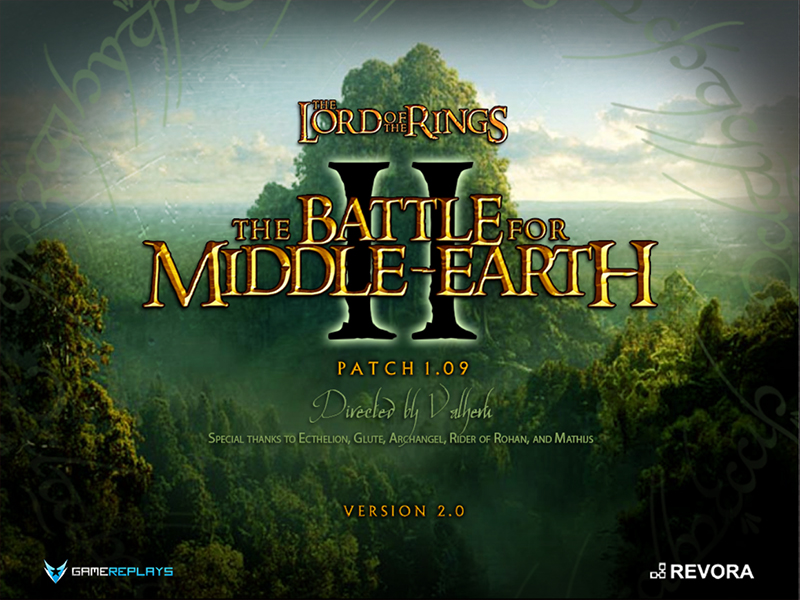 Hi All, Patch 1.09 Version 2.0 is finally here for download. For years later and here we are with another enormous patch filled with goodies, cows, and even a pig for Dwarves. A huge thanks to everyone involved but particularly Ech my right hand man & Ridder Geel for his work on the launcher. It is a privileged and a blessing to be able to present to you this gift to the community. We hope that you enjoy it as much as we do, happy new years to everyone!
A note about version naming - as of this release and in the future, we will be using similar naming conventions to 2.02. 1.09 Version 2.0, 3.0 and so forth. So get used to it

Download Patch 1.09 Version 2.0


New Patch Switcher

The launcher now comes with auto update features, links to Discord/GR/Facebook groups, and the choice of map height between two different zoom levels. Future releases can now be quickly integrated in a manner of minutes and so the days of new launchers holding up releases are gone for good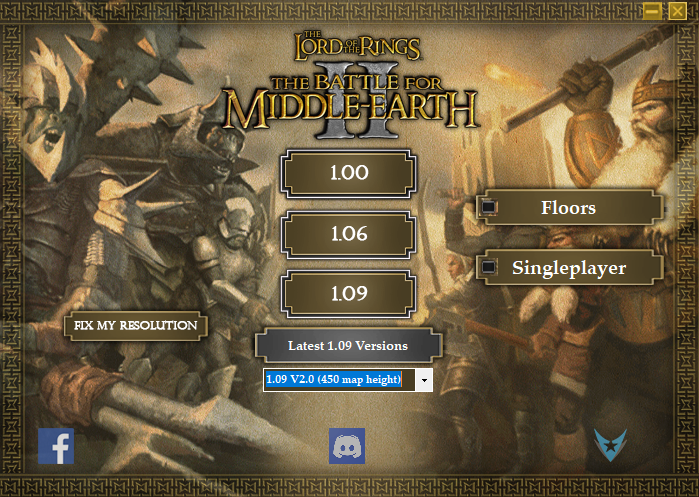 14 Years Of Competitive Balancing

BFMEII Patch 1.09 Version 2.0 is one of the largest patches we've ever developed. It was the result of 116 different beta builds over several years. We've taken great care to remedy the last few difficult matchups that existed in 1.09 Version 1.0. It also comes with many other goodies not related to balance.

No More Out of Sync

Yep, an issue that has plagued BFME2 for over a decade is finally gone for good

New Maps & Reskin's

As with every large update, a plethora of new maps are now available for all team sizes

New Special Effect's

Version 2.0 comes with hundreds of new special effects in addition to those found in version 1.0

New Models and Animations

Many models from HD Edition are now integrated into the patch, aswell as a number of other new models developed in-house, oh and a pig...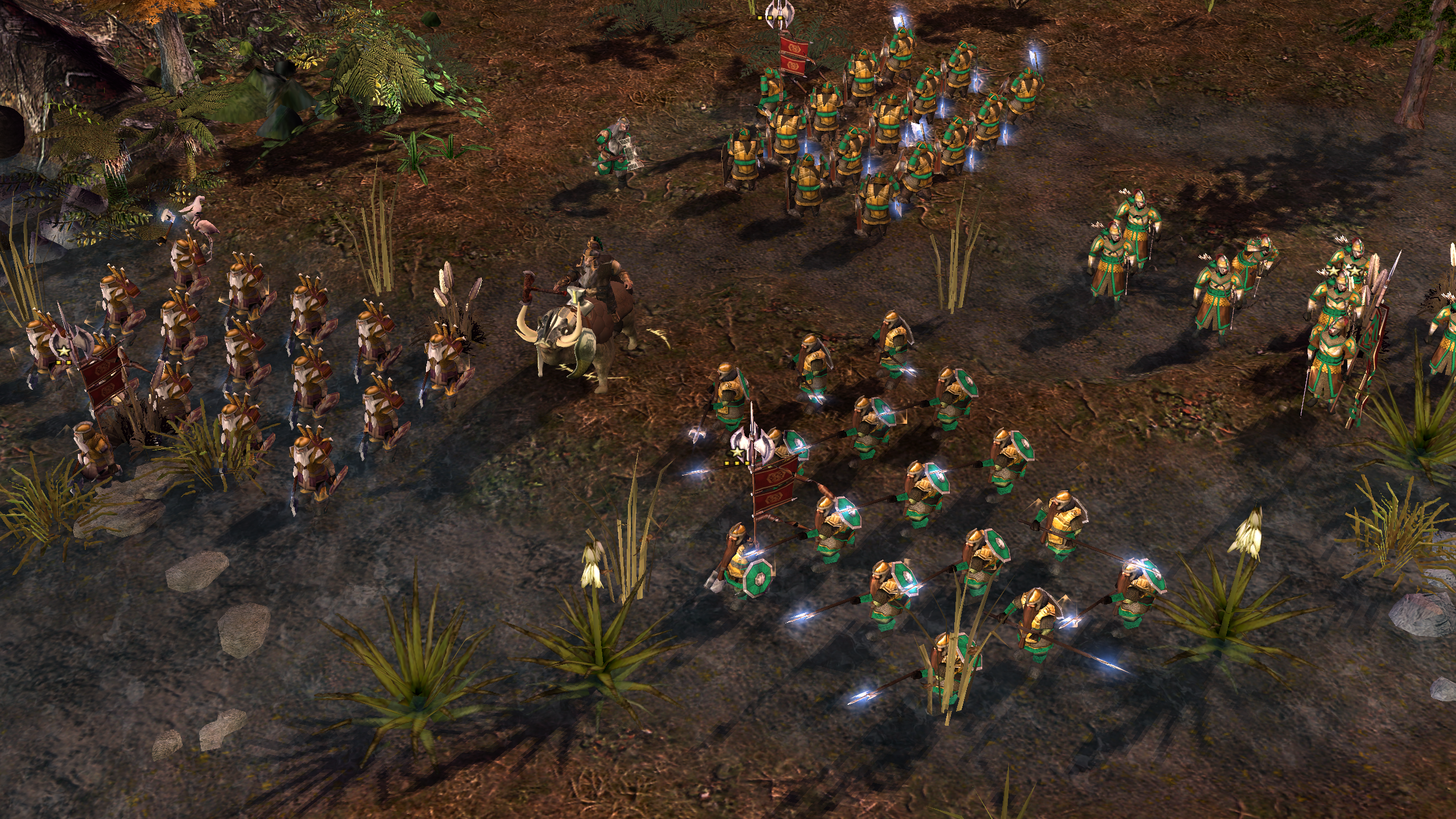 Legolas also now has a new model, cape and a plethora of new animations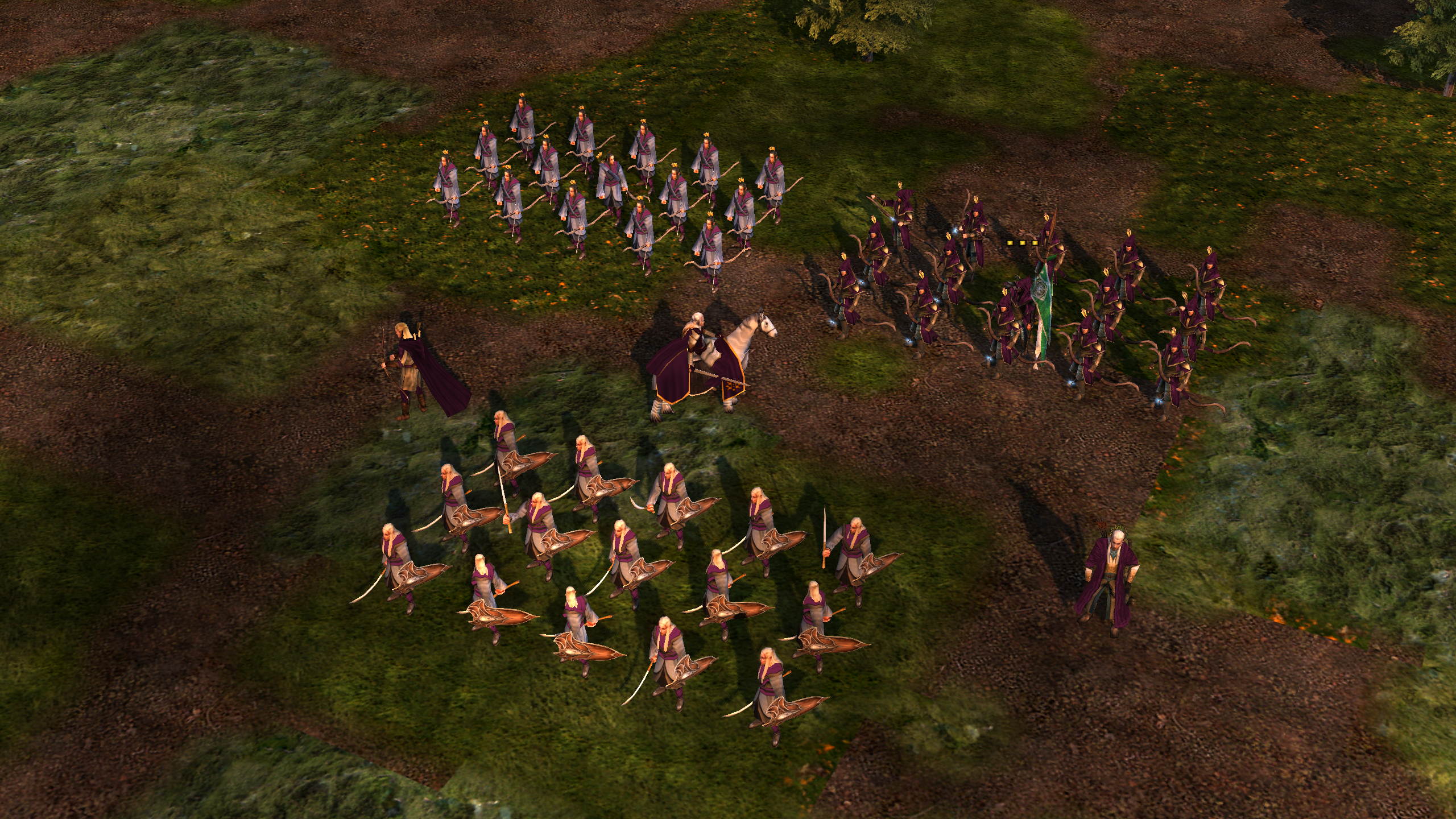 New Friends for Treebeard


Random and Upgrade Textures

In addition to all of those seen in Version 1.0, more have been added such as level upgrades for wargs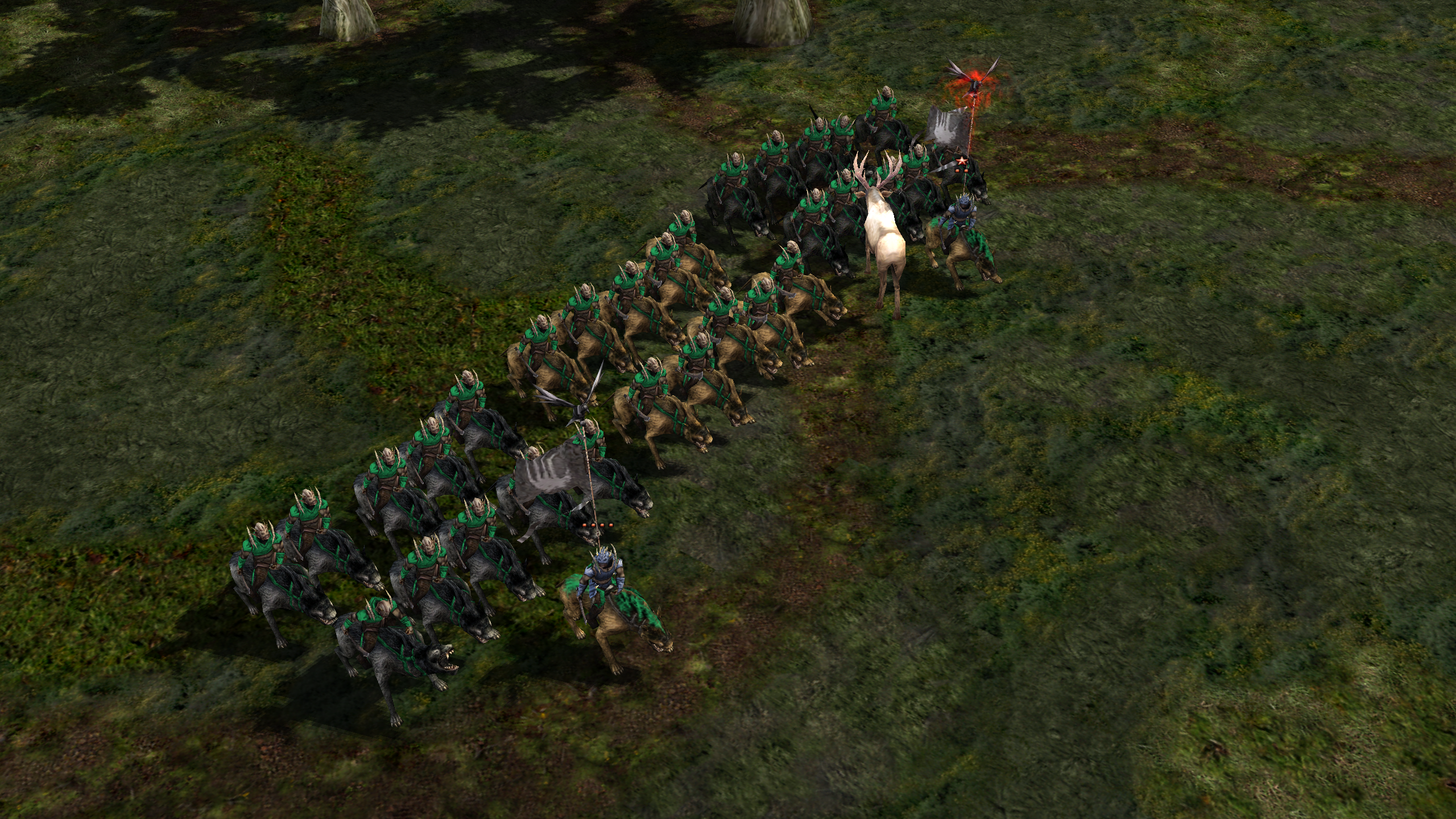 New Sound's

Version 2.0 adds around 100 more sounds to the game, both for units and buildings

New Leadership Stacking System

In comparison to Version 1.0, 2.0 has added new cast effects for spells such as rallycall, warchant, mighty rage and more. Also, there is now a revamped leadership system which allows certain damage and armor leaderships to stack that previously didn't(and some that are now immune to debuff). One such example would be Theoden and Rallycall(or Boromir), shown below as solo visual, and then stacked visual. This enables more interesting early game mechanics and player choices.You can see in game tooltips for more information and we will likely publish a guide to it in the near future.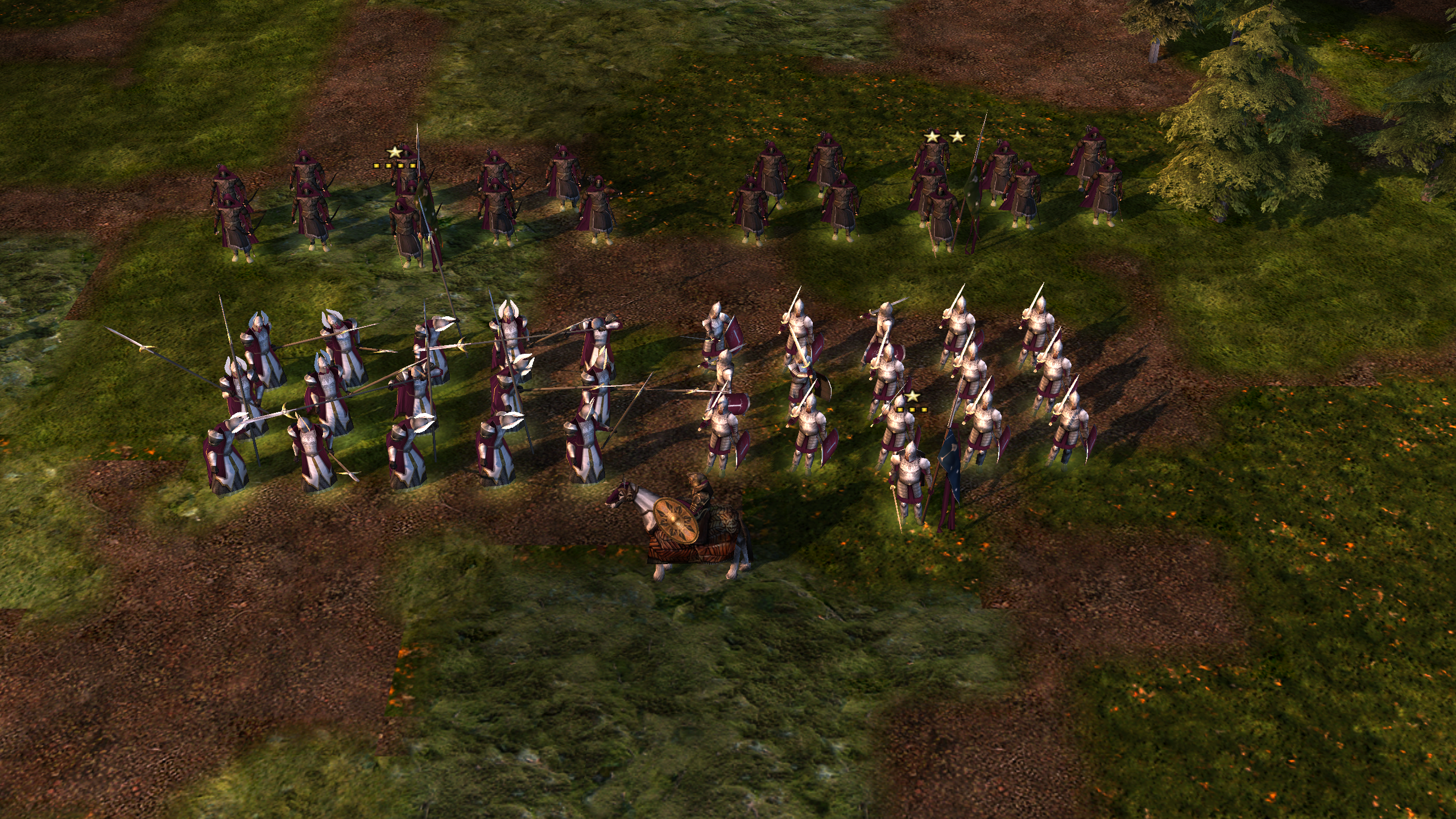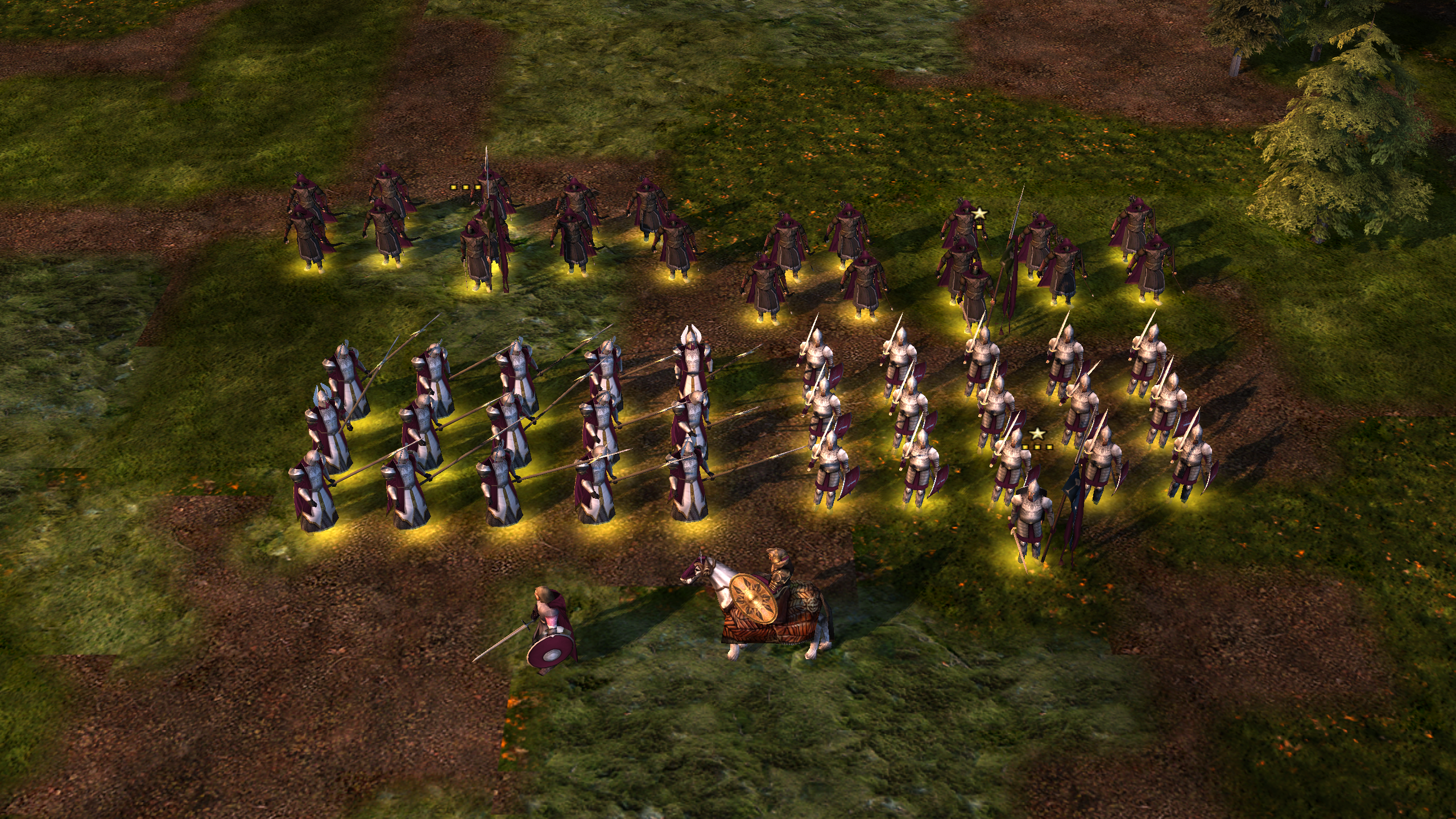 New Buff and Leadership Cast Effects

Beautiful remakes of RallyCall, Warchant, and even cast effects for spells which never had any, such as MightyRage. Dwarven RallyCall now shows as gold to differentiate it from Men and Elves, given its different bonus.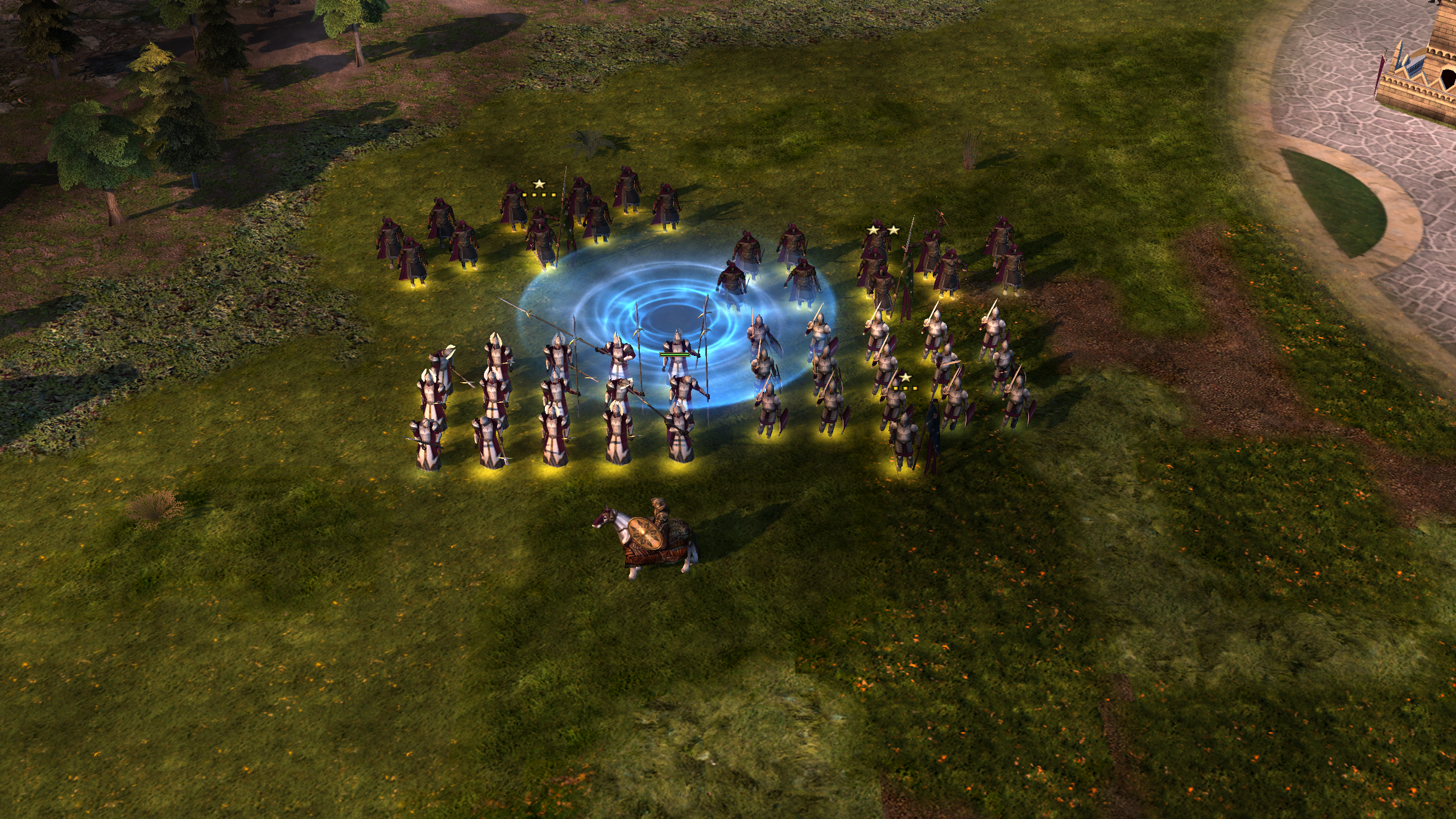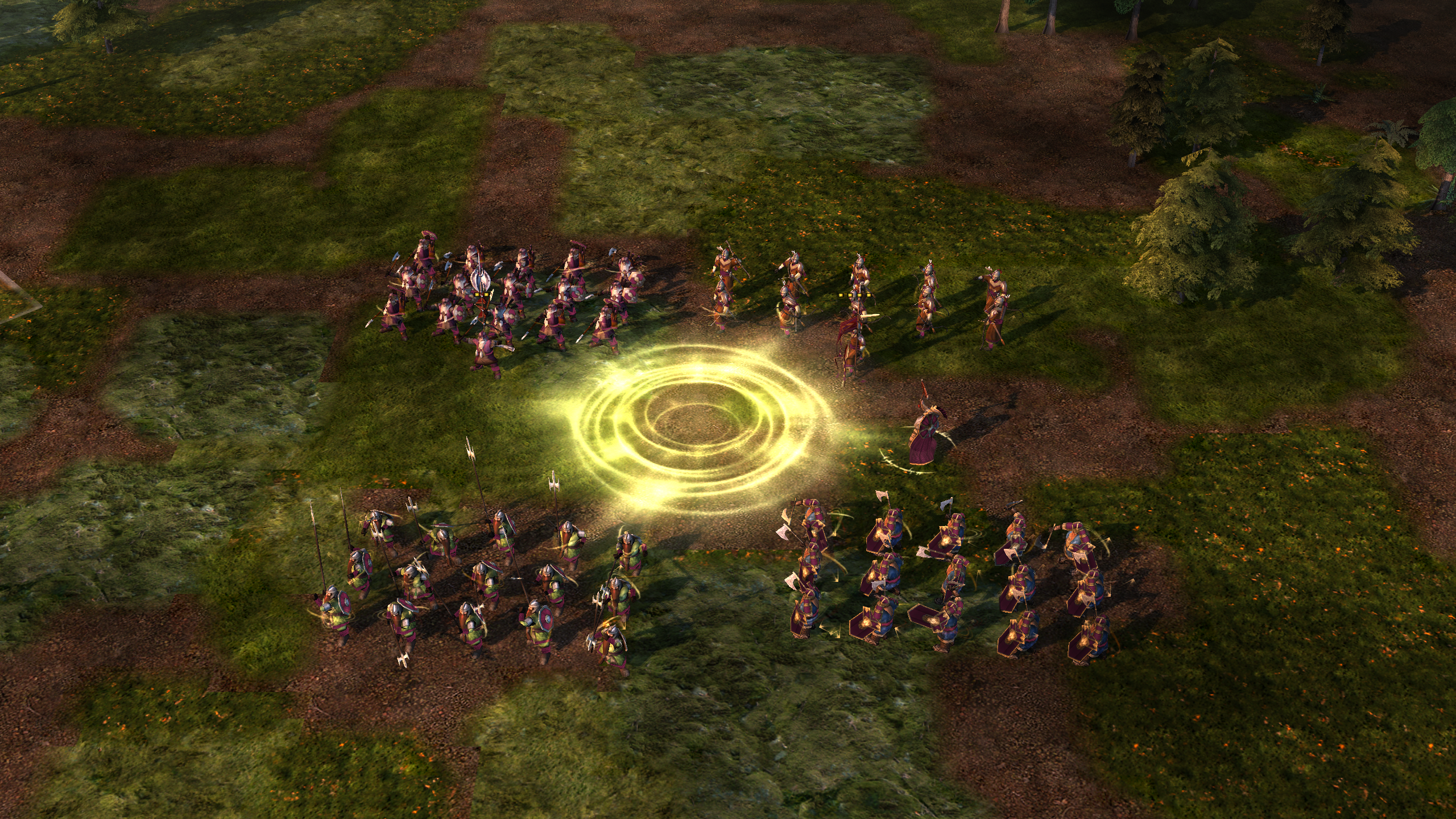 Spawn Effects

Remade the Morgul Beacon for Witchking, also added spawns for Drogoth and Elrond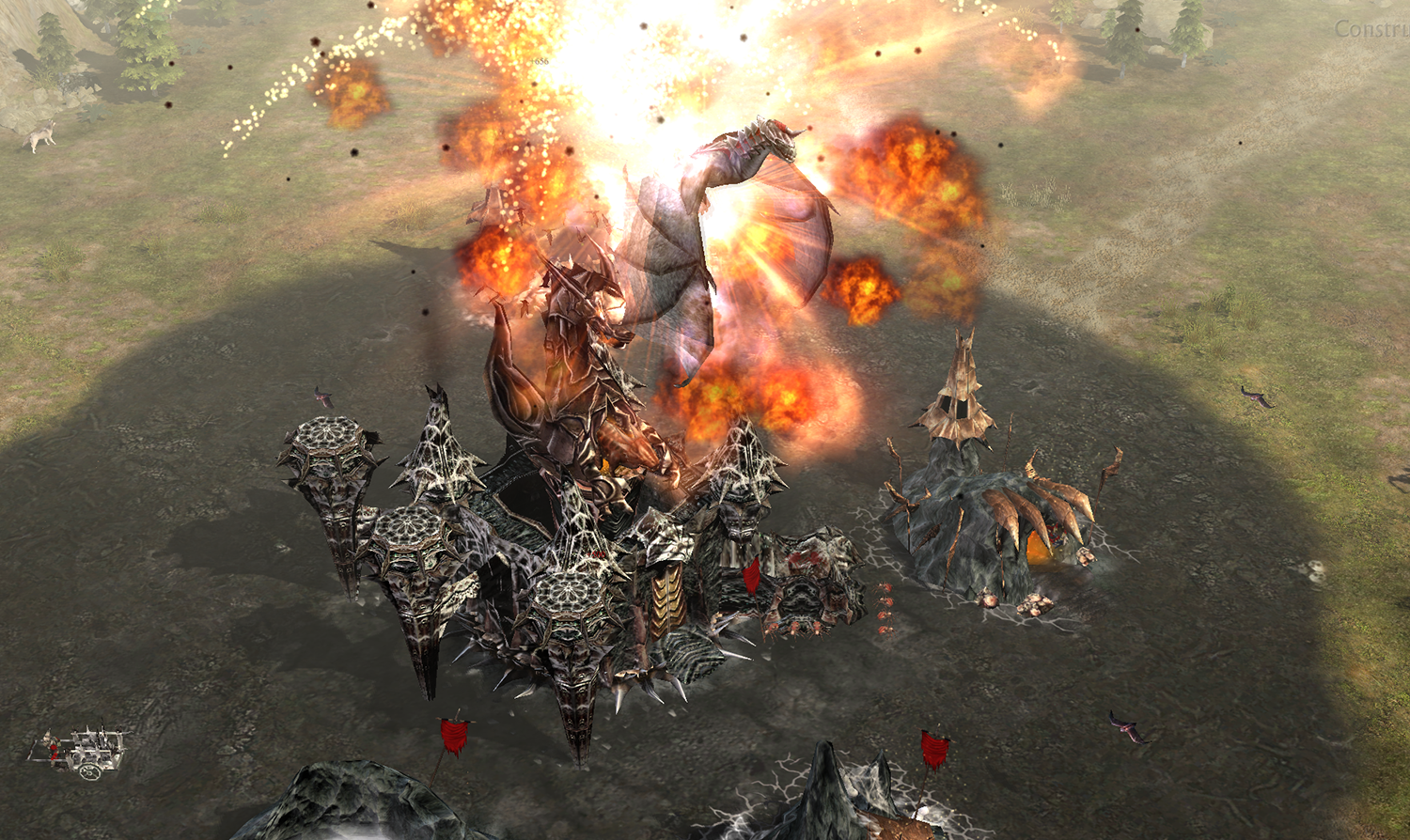 Animations for Every Spell

Version 2.0 has animations for all spells, one such example is Dissent which also has new effects

Balrog with Real Flames of Udun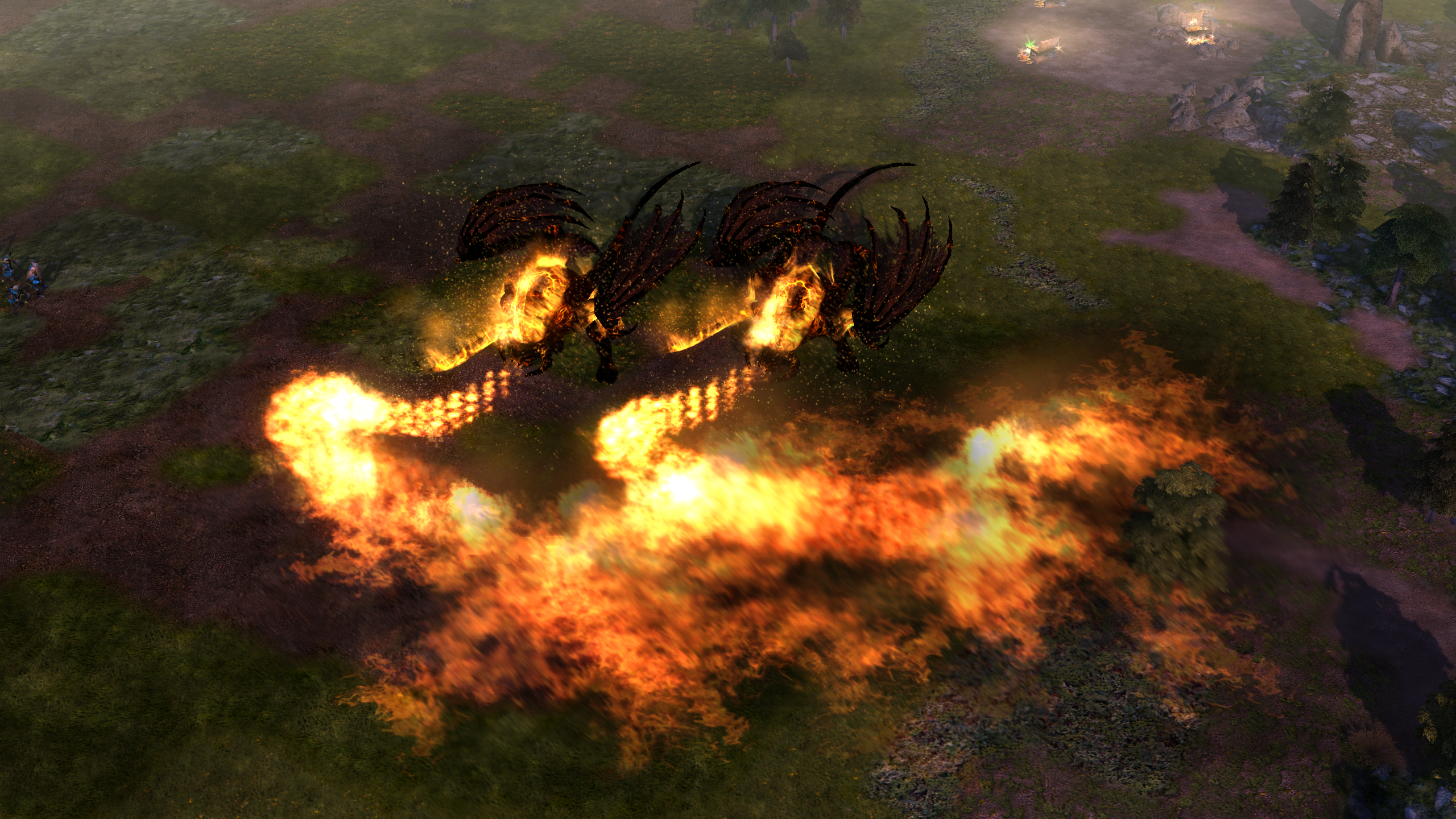 Tower Wars designed for V2.0


Colors


Summary of changes
Changelog is attached. Slaughtered 350 bugs. Also the general approach with this patch was to make units and monsters better and lessen the impact of heroes. This beta lasted for several years and the log is enormous. The changelog for Patch 1.09 Version 2.0 is also included in the installation.