OVERVIEW
An unusually decent & long enough game with many "comebacks",fast pacing and dwarven hero action against high expansion of isen-units with all PP used.But let's get a little bit more detailed,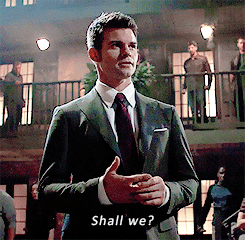 Pros
Rapid and productive expansion.
Nice control of the map throughout the game.
Always aggressive harassing your opponent quite efficiently.
Nice use of DS focusing on Gimli lvl 10 instead of his one of his fortresses
Suggestions
Pros
Fairly good enough expansion of units in mid game around the enemy territory.
Clever placement of the mine that helped you destroy isen fortress. [img]https://i.giphy.com/media/YEe4Y10PuOTYI/giphy.webp[/img]
Very aggressive in late game with nice mix of units and heroes which was all you needed in order to destroy his lvl 3 RBs and damage his eco.
Suggestions
Entertainment Rating: 8/10
Skill Rating: 6/10
7/10
Τhanks for reading.
This post has been edited by ArCh4Ng3L: Mar 4 2018, 15:08 PM