Strike Tactics
is looking for beta testers! Strike Tactics is a new upcoming classic style RTS game. It provides quick and easy to learn, but hard to master gameplay and is already tons of fun! The game is a self-published, self-funded, truly independent RTS title. The developer called
ForgeableSum
is looking for beta testers. If you are interested in testing this new game and providing feedback, please join the
Strike Tactics Discord
and ask for a beta key.
About the game
Strike Tactics
is a new, fast-paced steamroller RTS! Harvest, build, attack, defend and conquer your opponents with a classic
RTS formula
. Huge unit roster with over
20 military units
each with unique weaponry and capabilities. Super weapons which shoot halfway across the map. Hover tanks, bombers, mechs and enormous flying battleships!
Core game features:
Multiplayer focus (dedicated servers, not P2P) with Team and Free-For-All game modes.
State-of-the-art ELO-based ranking system, match history and global ladder.
Play single player games against AI (easy, medium, hard and a cheating AI).
Face endless waves of enemy units in the new survival game mode (free for everyone, no registration required).
Full-featured RTS with base-building, production, technology research, queuing, worker units and a complex economy system that is easy to learn but difficult to master.
Control groups, observer mode and custom hotkeys.
Built with HTML5 and javascript - no downloads or plugins required and near-instant load times. Extreme convenience and extreme accessibility for PC gamers and non-PC gamers alike.
Play on Mac, PC and Linux. The game is designed to be highly performant on non-gaming, low-end PCs, but will utilize your graphics card if you have one. This isnít your typical web game built in flash!
Hard-hitting and industrial soundtrack with 15 original scores composed by On Being Human.
Enormous maps, as big as 2.5 billion pixels.
Share games as URLs. To play with a friend, simply send your game room URL. Or, open your game room to the public and people will join through the lobby browser.
Easily create custom maps with the simple and easy to use browser-based map editor. Save and share your maps as text files.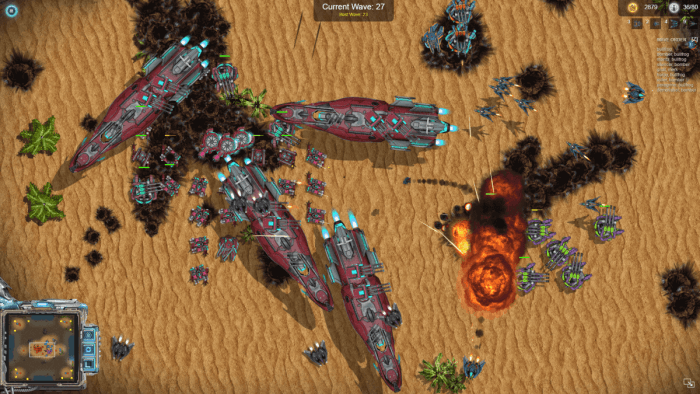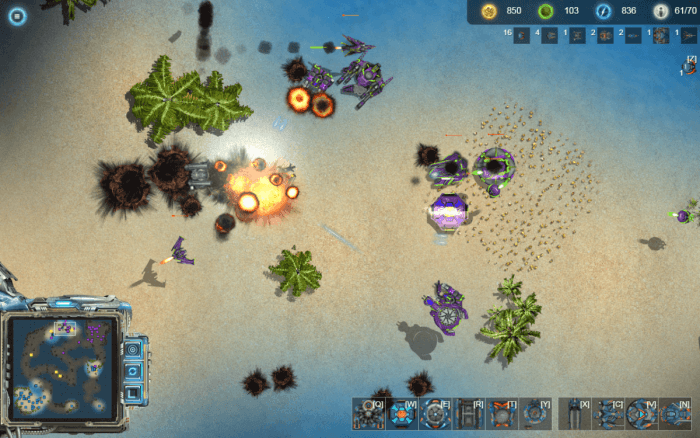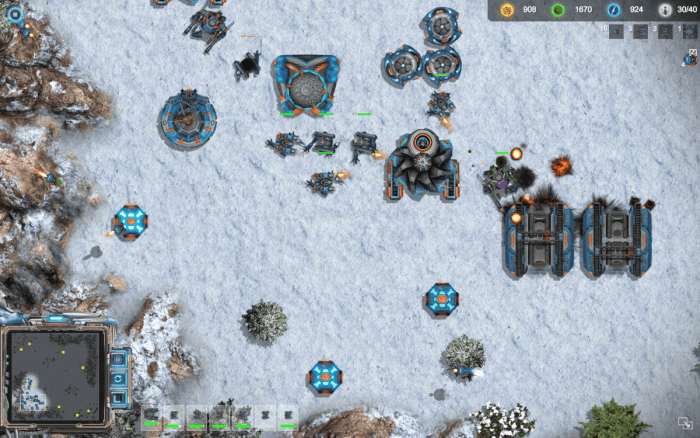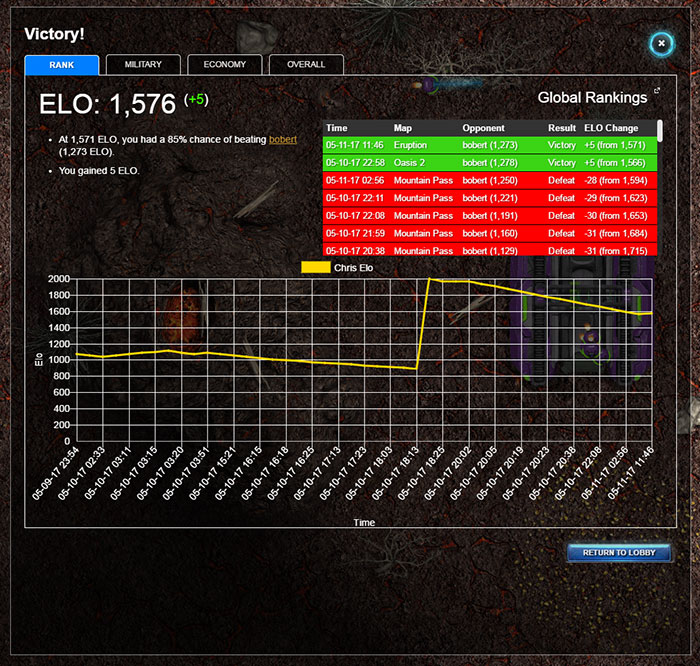 Source: Official Strike Tactics Website
Once finished, the game will be sold for $20. However, you can pre-order the game with a 25% discount, making it only $15 for the early birds.